SoSci Survey – the Solution for Professional Online Questionnaires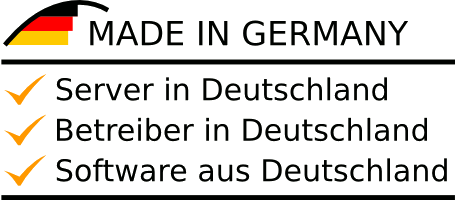 You are looking for a professional solution to bring your survey online reliably and quickly? This is what SoSci Survey does. It's a white label solution, respecting the strict standards of German privacy law, and accessible questionnaires.
Fine, but your questionnaire is somewhat ambitious? Then SoSci Survey can really play to its strengths: Integration of images, audio and video files, freely programmable in-survey paths, fully customizable layouts, controlled randomization for scientific experiments, and a lot more.