SoSci Survey – the Solution for Professional Online Questionnaires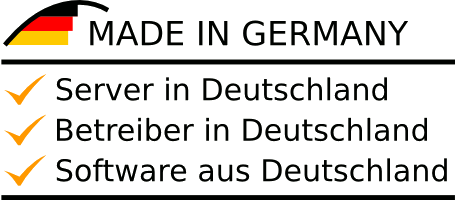 Are you looking for a professional tool to quickly, easily, and reliably implement your survey online? SoSci Survey provides a white-label solution that adheres to the strict requirements of German data privacy laws, and features an accessible survey interface design.
And if you have a more complex questionnaire in mind, SoSci Survey really gets to display its strengths: Integration of audio, video, and images; freely programmable survey paths; fully customizable layouts; controlled randomization for scientific experiments; and much more.